Elevating Your Brand
With
Exceptional


Digital Experiences
We use agile design and digital experience to steer game-changing companies across platforms & places. We make Aesthetics.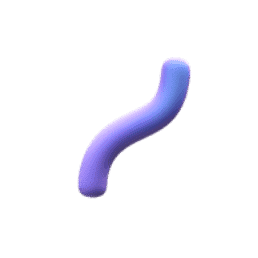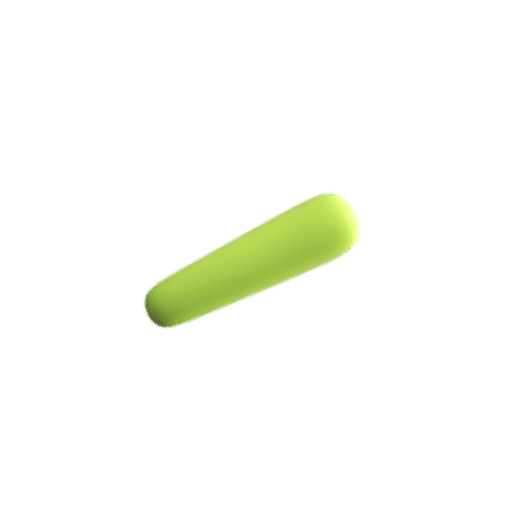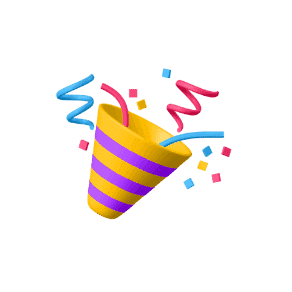 The epic journey of any great brand and team begins here.
We Combine Human Empathy, Consumer Grade Experience Design and Intelligent Data to Make Digital Product Experiences Better.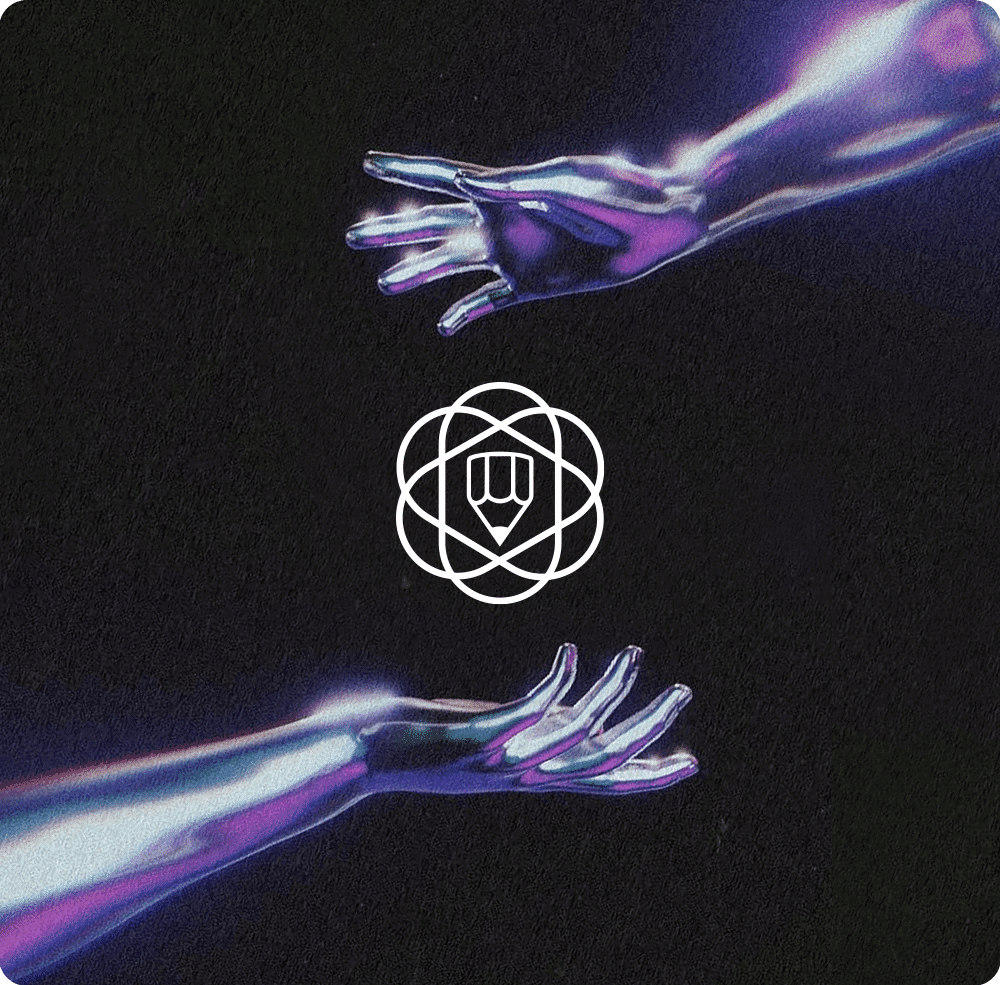 Setting you up in the right direction.
Digital Transformation
Solutions💡
At Aesthetics Digital, we use cutting-edge technology and strategic insights to drive efficiency, enhance customer experiences, and empower organizations to stay competitive in today's digital era.
Industries We've Worked With
B2B & B2C Happy customers around the globe. ⚡
Construction & Real Estate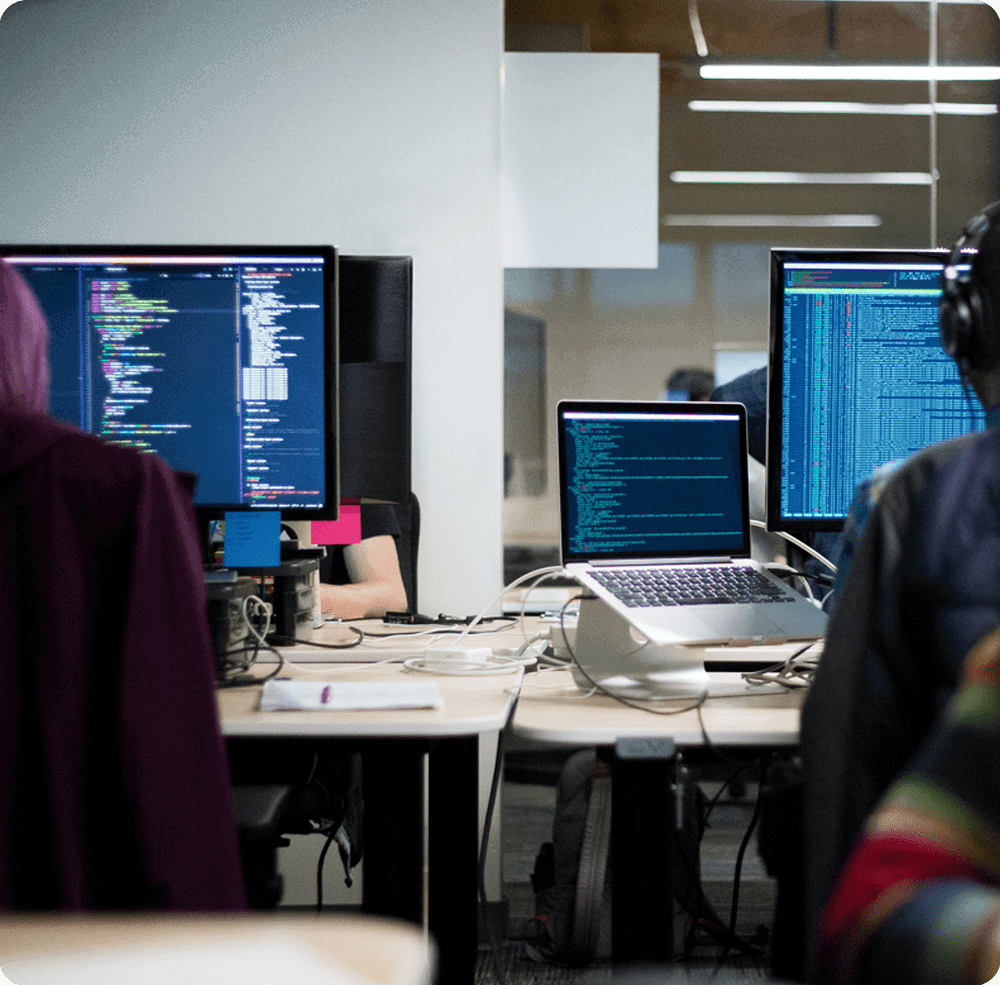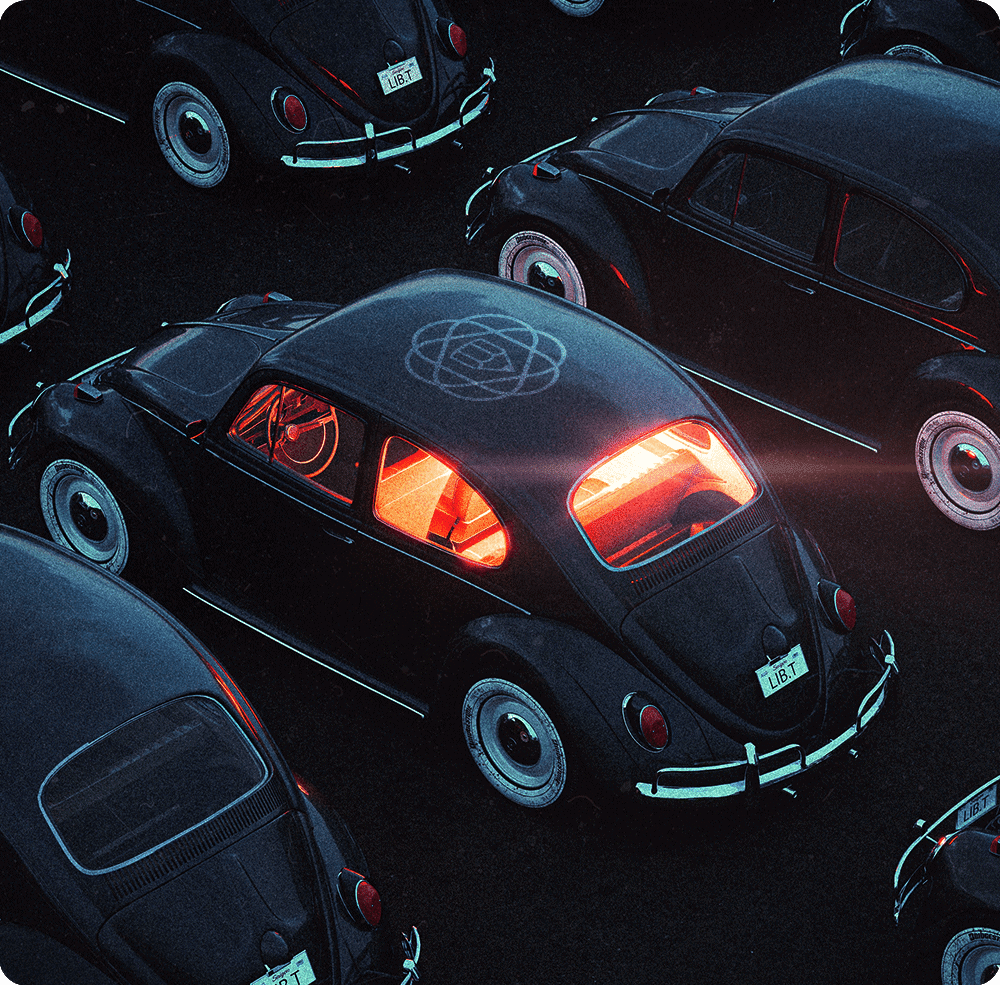 A flexible and adaptable strategy.⚡
We optimize your ROI through collaborative solutions tailored to meet business objectives and surpass customer expectations. Our services range from rapid proof of concepts to extensive design-thinking-driven initiatives.
With fast-moving and fluid
brands, we create aesthetics.
We offer design thinking-based and technology driven services in digital product innovation, customer experience management, and digital transformation. Our capabilities include:
We invest time in comprehending your objectives, ask pertinent questions to grasp your business, engage with your users, analyze your competition, and identify the issues or opportunities you aim to address with data-driven insights.
By grasping your customers' motivations and aligning them with your business goals, we chart the optimal engagement strategy. Our success roadmaps are crafted through data-backed user research and our wealth of experience.
Our adaptable, agile process effortlessly guides projects from inception to execution, emphasizing communication, collaboration, and transparency. We consistently deliver robust, versatile solutions, catering to everything from mobile to enterprise-scale applications.
Experience Design
Business demands exceptional design. Our company embraces a design-thinking leadership approach, infusing our culture. Our designers blend design expertise with your industry knowledge to craft user-centric, memorable experiences.
Analytics + Strategy + (Design)x2
We Get Curious, Challenge Us!
We Get Curious For Finding Solutions For The Problems
Motion Design. Art Direction. Marketing.
Technologies We Work With
These are the technologies and techniques that we utilize to help you transform your brand with a digital-first approach. We leverage our ten years of proven experience in delivering beautiful results, from planning through implementation and ongoing technical and marketing support.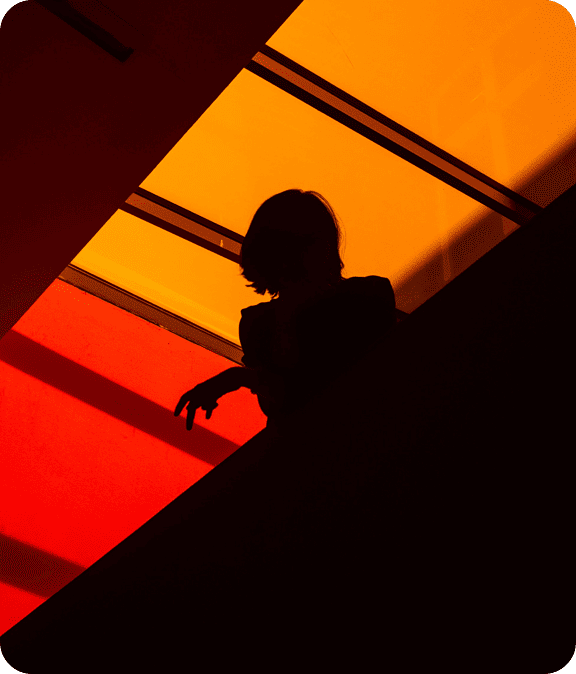 Building a wonderland of digital innovation that inspires
Creating a realm of digital innovation that inspires. We derive satisfaction from our achievements and value the relationships we cultivate "Aesthetics Digital's web UI/UX service transformed our website into a user-friendly masterpiece. Our customers love the new design!"
"Thanks to Aesthetics Digital's SEO services, our online visibility skyrocketed. They've been an invaluable partner in growing our business."
"Aesthetics Digital's Social Media Marketing Services boosted our brand's online presence. Our engagement and reach have never been better!"
"Aesthetics Digital's e-commerce consulting services were a game-changer for our online store. Their expertise helped us optimize sales and customer experiences."
With a fully integrated agency like Aesthetics, your brand benefits from having a one-stop-shop of services for your preferred communication mix.
eCommerce 🔋

Education 💡

Businesses ✏️

Healthcare

Startups 📝

SaaS ⚡

People

Founders 👨‍💼